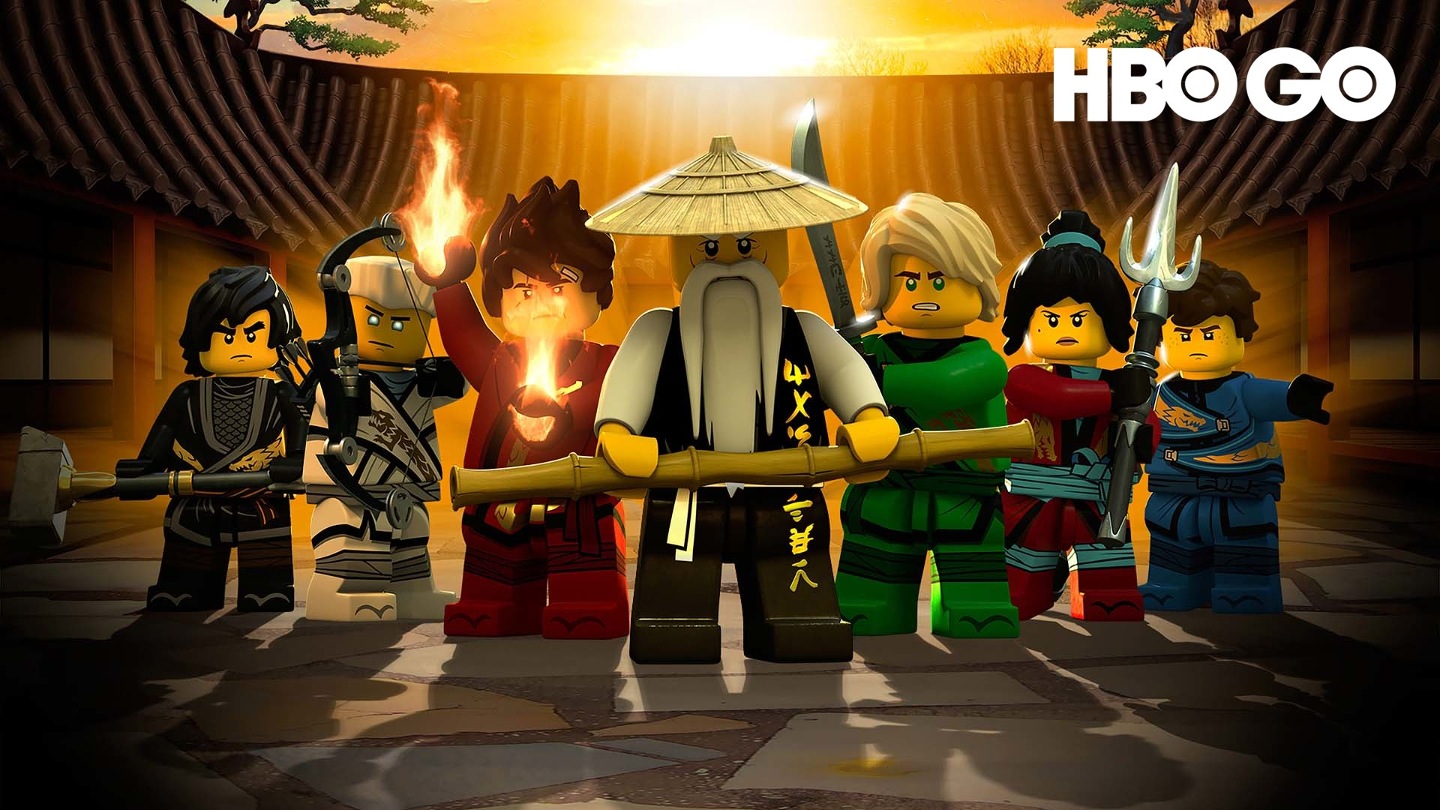 Lord Garmadon tells Lloyd that the "Bringers of Doom" are coming and Lloyd is going to need his help if the world is to survive. Meanwhile, the Commissioner of NINJAGO City presents the ninja with a new Destiny's Bounty, rebuilt from the original blueprints. A battered Faith suddenly appears riding Firstboune. She warns that a darkness has spread over the realm of Oni and Dragon and Master Wu deduces that the Oni are responsible. Back in NINJAGO City, the Oni use the Realm Crystal to enter the NINJAGO world. A black cloud spreads over the city, frightening the populace.
更多
E1

樂高旋風忍者:旋風術大師(第10季第1集)

As NINJAGO City rebuilds, Faith arrives with a dire warning: the Oni have returned and are destroying the realms, one...

E2

樂高旋風忍者:旋風術大師(第10季第2集)

Having freed Lord Garmadon from Kryptarium Prison, the ninja are beset by doubts, particularly Lloyd. Lord Garmadon a...

E3

樂高旋風忍者:旋風術大師(第10季第3集)

The Oni in Ninjago City are stronger than anyone could have imagined, and the ninja must risk a daring rescue of Lloy...

E4

樂高旋風忍者:旋風術大師(第10季第4集)

The ninja race back to the Monastery of Spinjitzu. This is the last stand. The final battle against the Oni is now. W...