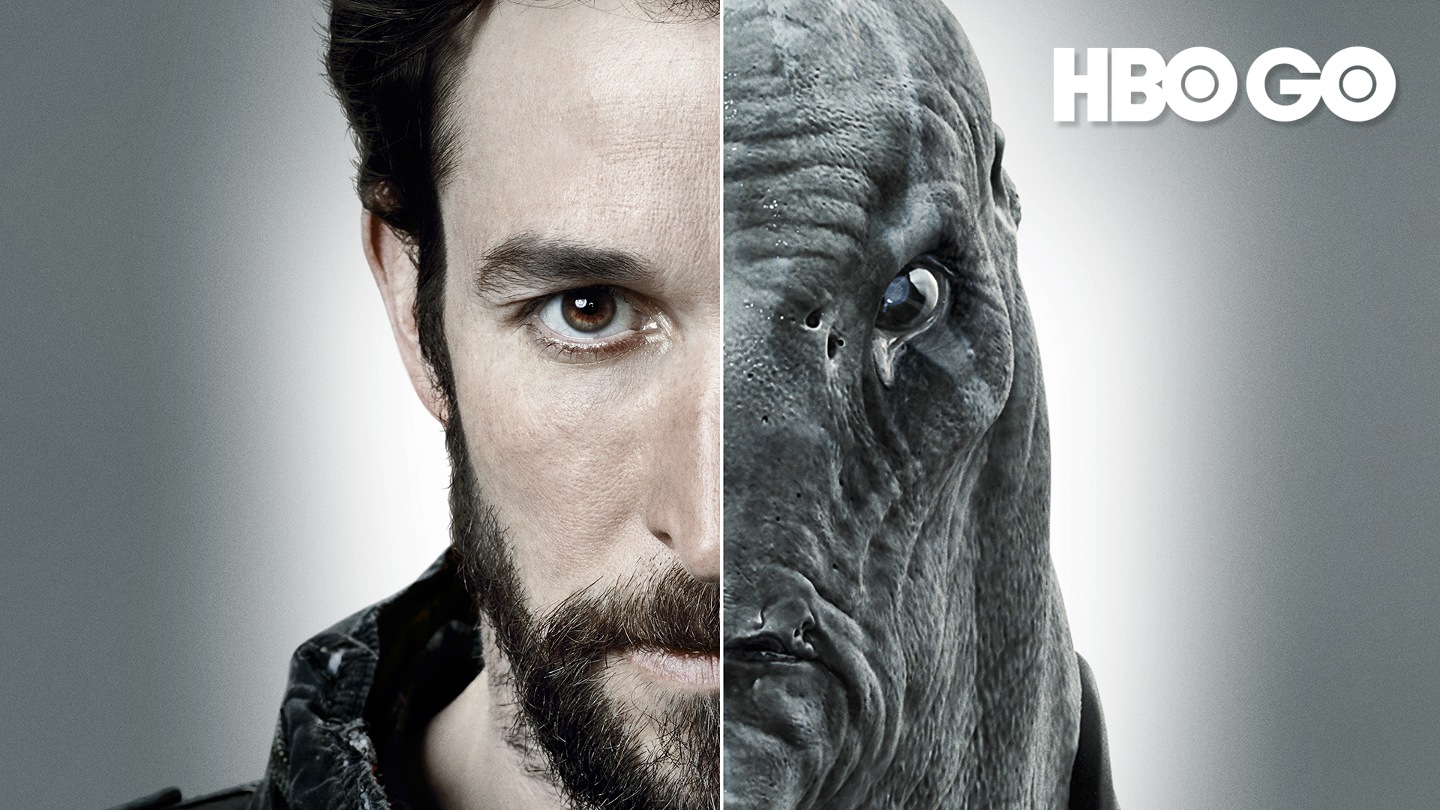 On the heels of Tom and Lexi's successful albeit tragic mission to destroy the Espheni power core on the moon we pick-up with Tom's life hanging in the balance as his Beamer drifts into space. While onboard the beamer Tom encounters a surprising guest who urges him to find his inner warrior. Meanwhile back on earth Anne reluctantly steps into Tom's shoes to help lead the 2nd Mass in his absence. Against all odds Tom makes a miraculous yet mysterious return to earth. Once reunited with the 2nd Mass Tom shares a new plan for winning the war. The Espheni for the first time are on their heels and the 2nd Mass will not rest until they are gone from this planet for good.
更多
E1

隕落星辰(第4季第12集)

Tom's life hanging in the balance as his Beamer drifts into space.

E2

隕落星辰(第5季第1集)

Maggie, Ben, Pope, and Sara go on a dangerous mission hoping to find supplies.

E3

隕落星辰(第5季第2集)

Tom's leadership begins to spread to remaining human militias around the world.

E4

隕落星辰(第5季第3集)

A mission to procure vehicles and fuel goes awry, and Cochise shares troubling news with Anne that will test both her...

E5

隕落星辰(第5季第4集)

The 2nd Mass leaves Chinatown en route to what they hope will be the final Espheni battle. Along the way, they encoun...

E6

隕落星辰(第5季第5集)

Tom takes refuge with a unique family who has distanced themselves from the fight.

E7

隕落星辰(第5季第6集)

The 2nd Mass arrives at a safe haven - a functional military base run by Weaver's old colleague and flame, Captain Ka...

E8

隕落星辰(第5季第7集)

Weaver discovers a shocking truth about an old friend. Maggie and Isabella are forced to work together, while the rem...

E9

隕落星辰(第5季第8集)

Pope discovers that Tom is alive, and launches a final attack.

E10

隕落星辰(第5季第9集)

The final standoff brings the Masons, the 2nd Mass, and their new allies into the bowels of an iconic American locati...