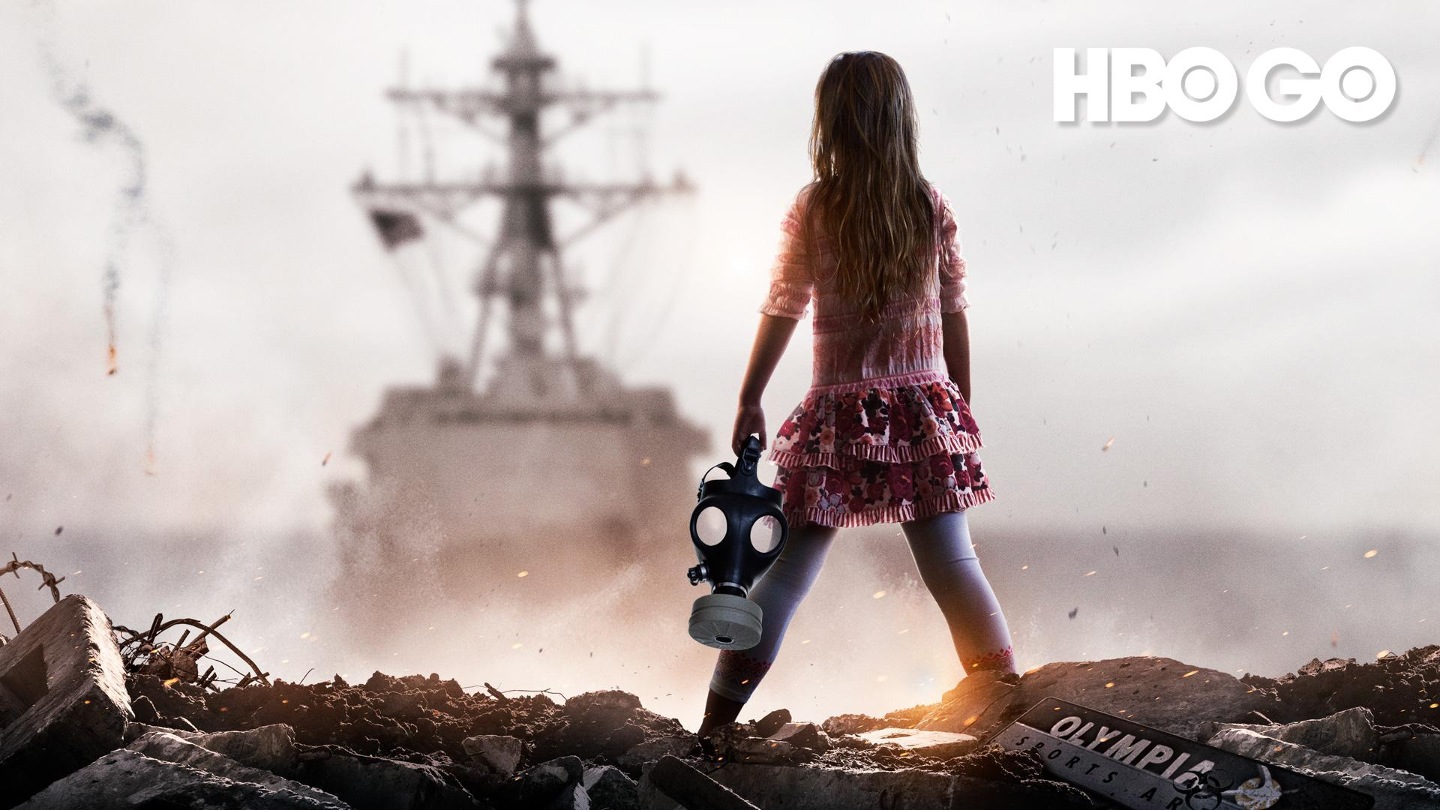 After the horrifying revelations and reversals of fortune in Baltimore Chandler and his fractured team join forces with an underground resistance in an attempt to defeat Amy Granderson. With doses of the cure running low Rachel tries to do some good for the sick while remaining a prisoner at Avocet. Meanwhile Slattery and the crew of Nathan James are in a race against time to save an injured Dr. Tophet and regain control of their ship.
更多
E1

末日孤艦(第2季第1集)

Chandler & his crew join the Resistance in the season premiere.

E2

末日孤艦(第2季第2集)

Chandler & his crew join the Resistance.

E3

末日孤艦(第2季第3集)

The Nathan James returns home to find family & friends.

E4

末日孤艦(第2季第4集)

The Nathan James discovers a hostpital ship, the USNS Solace.

E5

末日孤艦(第2季第5集)

Chandler squares off against a rogue nuclear submarine.

E6

末日孤艦(第2季第6集)

Chandler tracks the Immunes to a Ramsey-controlled compound.

E7

末日孤艦(第2季第7集)

Chandler and his team infiltrate the Immune compound.

E8

末日孤艦(第2季第8集)

Rachel grapples with the fact that her sworn enemy is aboard.

E9

末日孤艦(第2季第9集)

Rachel's cure depends on her sworn enemy Niels.

E10

末日孤艦(第2季第10集)

A mysterious death on ship prompts a murder investigation.

E11

末日孤艦(第2季第11集)

Chandler & his team must stop the Ramseys' false broadcasts.

E12

末日孤艦(第2季第12集)

The Nathan James prepares for a final showdown with the sub.

E13

末日孤艦(第2季第13集)

In the season finale, the ship starts to spread the cure.