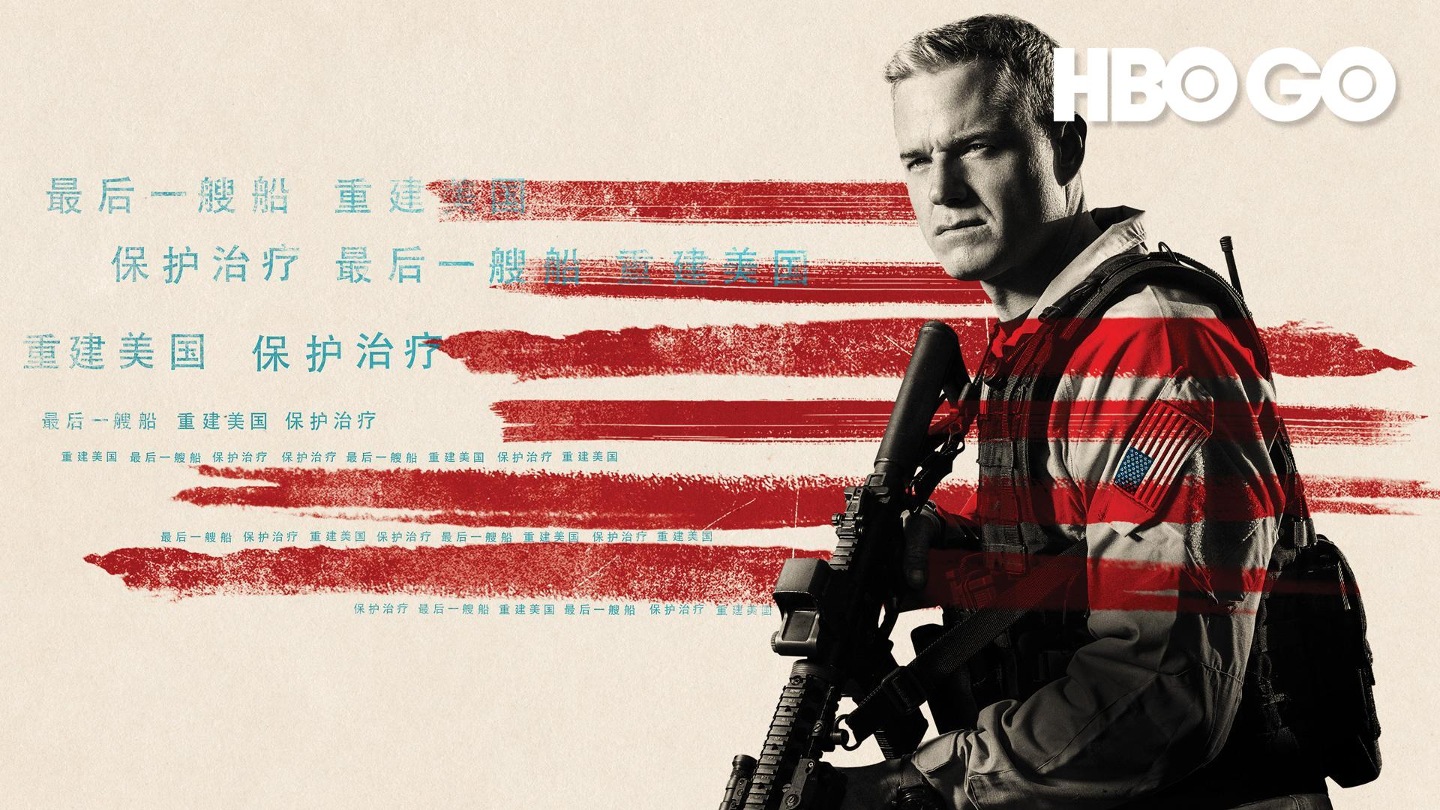 CNO Tom Chandler is sent to Asia to investigate a possible mutation of the Red Flu. Captain Slattery and his crew deliver cure to Southeast Asia but there may be an unexpected threat in the region.
更多
E1

末日孤艦(第3季第1集)

Chandler investigates a mutation in Asia in the season premiere.

E2

末日孤艦(第3季第2集)

Chandler must find a way to return to his old crew.

E3

末日孤艦(第3季第3集)

Slattery unravels the truth about his predicament.

E4

末日孤艦(第3季第4集)

Pressure mounts on President Michener (MARK MOSES).

E5

末日孤艦(第3季第5集)

Chandler's mission becomes increasingly complicated.

E6

末日孤艦(第3季第6集)

Chandler prepares the final part of his plan.

E7

末日孤艦(第3季第7集)

The Nathan James must evade an overwhelming threat.

E8

末日孤艦(第3季第8集)

America copes with tragedy; Chandler faces a virus change.

E9

末日孤艦(第3季第9集)

Kara does some digging in the White House.

E10

末日孤艦(第3季第10集)

Chandler wrestles with a strange order from the White House.

E11

末日孤艦(第3季第11集)

Chandler faces a powerful enemy in a final showdown.

E12

末日孤艦(第3季第12集)

Chandler returns to the US to discover the truth.

E13

末日孤艦(第3季第13集)

The fight for America comes to an end in the season finale.