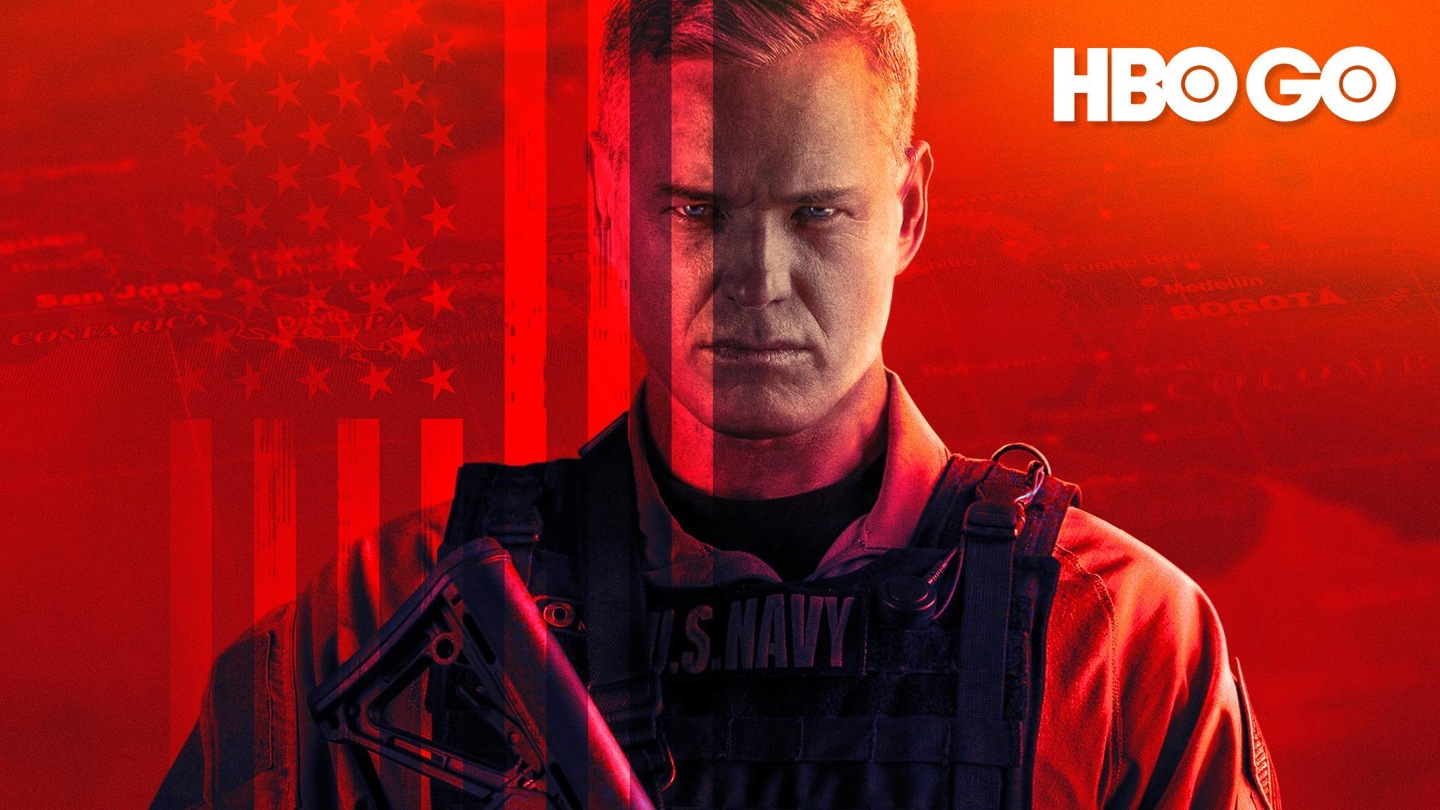 In the season premiere, the U.S. is ready to unveil its first fully functional fleet since the Red Flu pandemic - but a new type of threat may mean the next world war. 
更多
E1

末日孤艦(第5季第1集)

The U.S. unveils its new fleet in the season premiere.

E2

末日孤艦(第5季第2集)

The James is thrust back to WWII-era military technology.

E3

末日孤艦(第5季第3集)

Chandler tries to unite 2 countries to fight a common enemy.

E4

末日孤艦(第5季第4集)

The James tries to prevent the enemy from moving north.

E5

末日孤艦(第5季第5集)

The crew embark on a dangerous mission to secure intel.

E6

末日孤艦(第5季第6集)

The ship creates a staging area prior to their own invasion.

E7

末日孤艦(第5季第7集)

Vulture Team must find their way into an enemy camp.

E8

末日孤艦(第5季第8集)

A devastating hostage situation occurs back home.

E9

末日孤艦(第5季第9集)

The Nathan James face their toughest mission ever.

E10

末日孤艦(第5季第10集)

It's all out war for Chandler in the series finale.