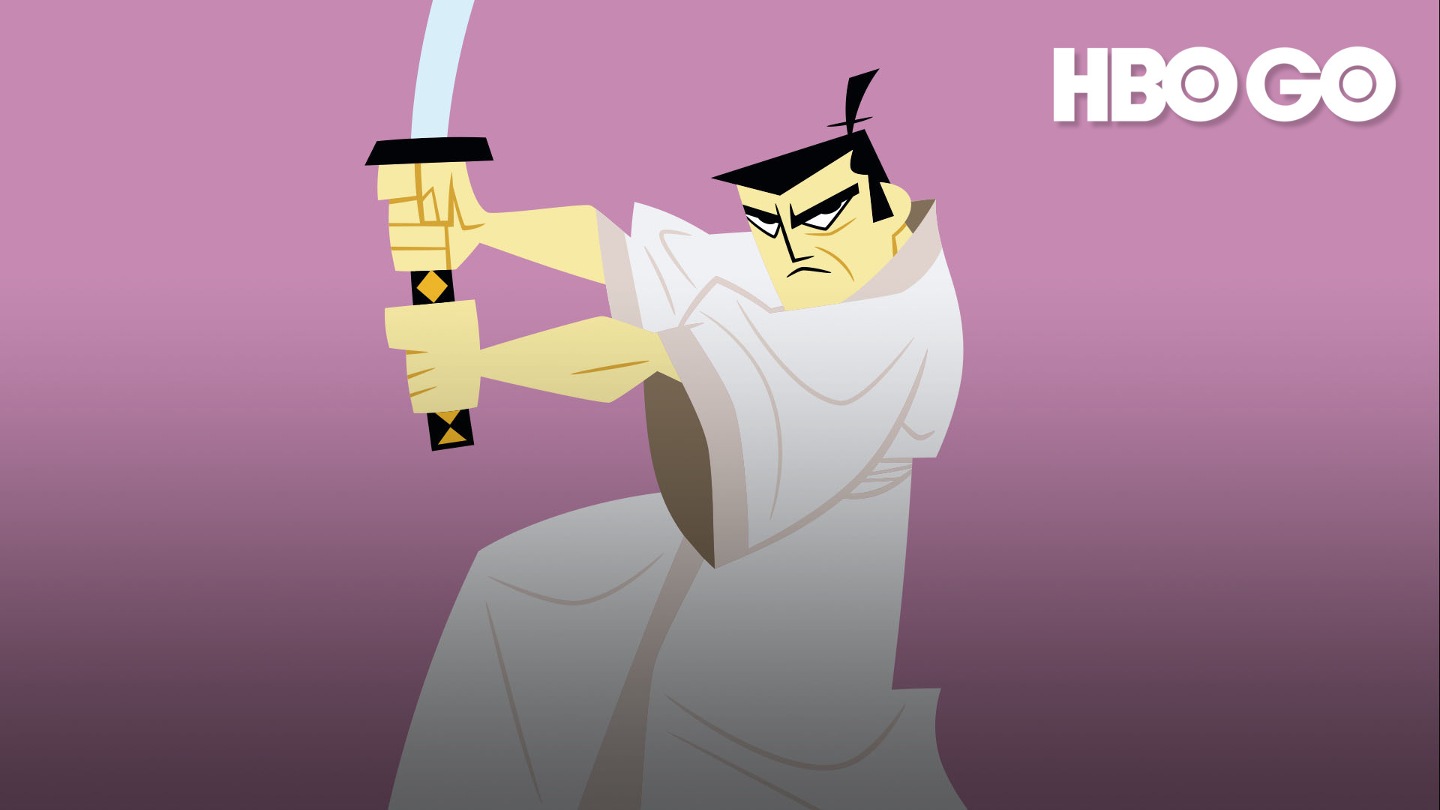 傑克必須幫助村民脫離海怪的騷擾,而同時他也必須對抗阿蠱所派來對付他的黑忍者。
更多
E1

傑克武士(第4季第1集)

傑克必須幫助村民脫離海怪的騷擾,而同時他也必須對抗阿蠱所派來對付他的黑忍者。

E2

傑克武士(第4季第2集)

Robo-Samurai vs Mondo-bot: The inhabitants of an abandoned city claim that Jack is the only one that can defeat a gia...

E3

傑克武士(第4季第3集)

傑克這回對上了一名時髦的嘻哈武士,但阿蠱的爪牙們不斷干擾他們的爭鬥。

E4

傑克武士(第4季第4集)

The Aku Infection: Aku catches a cold and sneezes over Jack. However Jack becomes infected when Aku's cold germs infi...

E5

傑克武士(第4季第5集)

The Princess and the Bounty Hunters: When Aku raises the bounty on Jack's head the best bounty hunters in the world g...

E6

傑克武士(第4季第6集)

The Scotsman Saves Jack - Part 1: The Scotsman tries to help Jack recover his memory by tracking down the creature th...

E7

傑克武士(第4季第7集)

The Scotsman Saves Jack - Part 2: The ship sails into the Great Unknown only to encounter dangerous sirens who try to...

E8

傑克武士(第4季第8集)

Jack and the Flying Prince and Princess: Jack helps a Prince and Princess whose ship has been shot down to Earth by Aku.

E9

傑克武士(第4季第9集)

Jack vs Aku: Tired of all the bounty hunters and robots failing Aku decides to fight Jack on his own.

E10

傑克武士(第4季第10集)

The 4 Seasons of Death: Jack goes through autumn winter spring and summer battling the perils that each season brings.

E11

傑克武士(第4季第11集)

Tale of X9: A killer robot is forced to battle Jack otherwise Aku will harm his puppy.

E12

傑克武士(第4季第12集)

Young Jack in Africa: Young Jack is brought to Africa as part of his training but when his tribe is abducted he must ...

E13

傑克武士(第4季第13集)

Jack and the Baby: Jack finds a baby and the two travel together as Jack tries to return the boy to his mother.