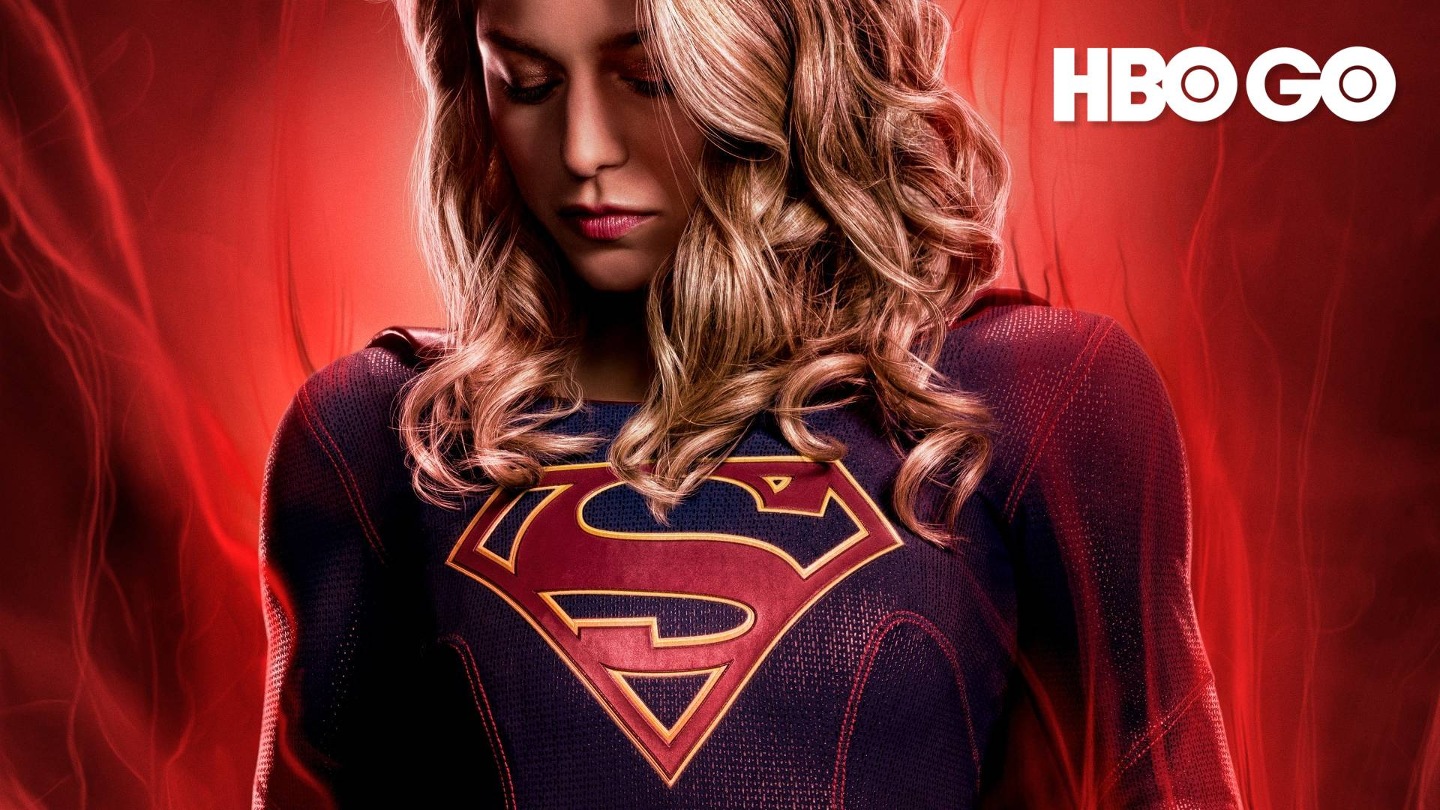 In the season four premiere, Supergirl (MELISSA BENOIST) is called into action when remnants of the anti-alien terrorist organization Cadmus try to assassinate pro-alien leaders.
更多
E1

女超人(第4季第1集)

Cadmus sows fear in the season four premiere.

E2

女超人(第4季第2集)

Supergirl sets out to capture Mercy Graves (RHONA MITRA).

E3

女超人(第4季第3集)

XANDER BERKELEY guests in the origin story of Agent Liberty.

E4

女超人(第4季第4集)

J'onn encounters Manchester Black (DAVID AJALA).

E5

女超人(第4季第5集)

Col. Haley (APRIL PARKER JONES) makes a surprising decision.

E6

女超人(第4季第6集)

Kara's feeling down after her debate with Ben Lockwood.

E7

女超人(第4季第7集)

James falls in deeper with the Children of Liberty.

E8

女超人(第4季第8集)

In the midseason finale, Nia begins to embrace her powers.

E9

女超人(第4季第9集)

The battle concludes in the three-part Crossover.

E10

女超人(第4季第10集)

Col. Haley is determined to find out Supergirl's identity.

E11

女超人(第4季第11集)

Nia and Kara visit Nia's hometown. KATE BURTON guest stars.

E12

女超人(第4季第12集)

DC Villain Menagerie (guest star JESSICA MERAZ) appears.

E13

女超人(第4季第13集)

Manchester Black breaks out of prison with The Elite.

E14

女超人(第4季第14集)

Supergirl takes a stand against Lockwood at an anti-alien rally.

E15

女超人(第4季第15集)

JON CRYER guest stars as DC Comics villain Lex Luthor.

E16

女超人(第4季第16集)

Lex Luthor (JON CRYER) continues to wreak havoc.

E17

女超人(第4季第17集)

Supergirl faces the destructive aftermath of Lex's plans.

E18

女超人(第4季第18集)

Supergirl and Lena search for clues on how to defeat Lex.

E19

女超人(第4季第19集)

Dreamer takes over as Kara tries to clear Supergirl's name.

E20

女超人(第4季第20集)

Miss Tessmacher sets a trap for Kara & Lena.

E21

女超人(第4季第21集)

Supergirl engages in an epic battle with Red Daughter

E22

女超人(第4季第22集)

Lex Luthor returns in the season four finale.