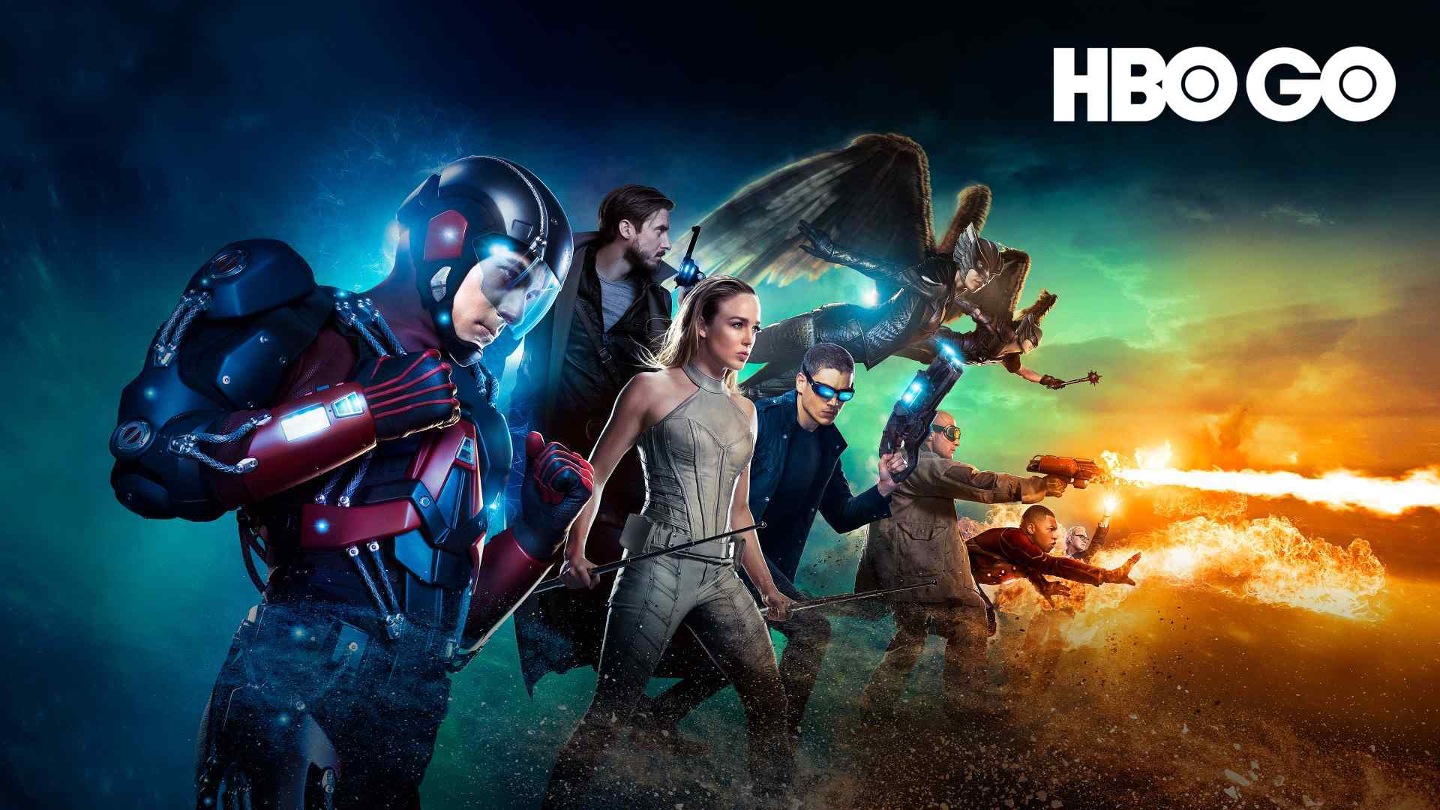 In the year 2166, the immortal villain Vandal Savage is on the verge of his final victory - total chaos and the utter destruction of humanity. As the world crumbles, the Time Master Rip Hunter takes matters into his own hands; he travels 150 years into the past to assemble a carefully selected team of heroes and rogues, who together will be... Legends.
更多
E1

明日傳奇(第1季第1集)

An unlikely team of legends assembles in the series premiere.

E2

明日傳奇(第1季第2集)

Stein sets off to find his younger self for help.

E3

明日傳奇(第1季第3集)

Snart and Rory visit the past in Central City.

E4

明日傳奇(第1季第4集)

The team tracks Savage to the 1980s Soviet Union.

E5

明日傳奇(第1季第5集)

The team orchestrates a prison break, led by Snart.

E6

明日傳奇(第1季第6集)

The team encounters Oliver Queen in Star City 2046.

E7

明日傳奇(第1季第7集)

The team is captured by a band of time pirates.

E8

明日傳奇(第1季第8集)

The team goes undercover in the 1950s to catch Savage.

E9

明日傳奇(第1季第9集)

Sara returns to the League of Assassins and Ra's al Ghul.

E10

明日傳奇(第1季第10集)

Rip crosses the line in his effort to save his family.

E11

明日傳奇(第1季第11集)

The team enlists the help of Jonah Hex in the Old West.

E12

明日傳奇(第1季第12集)

Rip's backstory is revealed.

E13

明日傳奇(第1季第13集)

Rip takes the team to fight Savage in London 2166.

E14

明日傳奇(第1季第14集)

The team successfully captures Vandal Savage.

E15

明日傳奇(第1季第15集)

Snart decides that he might be a hero after all.

E16

明日傳奇(第1季第16集)

The team faces its final battle in the season one finale.