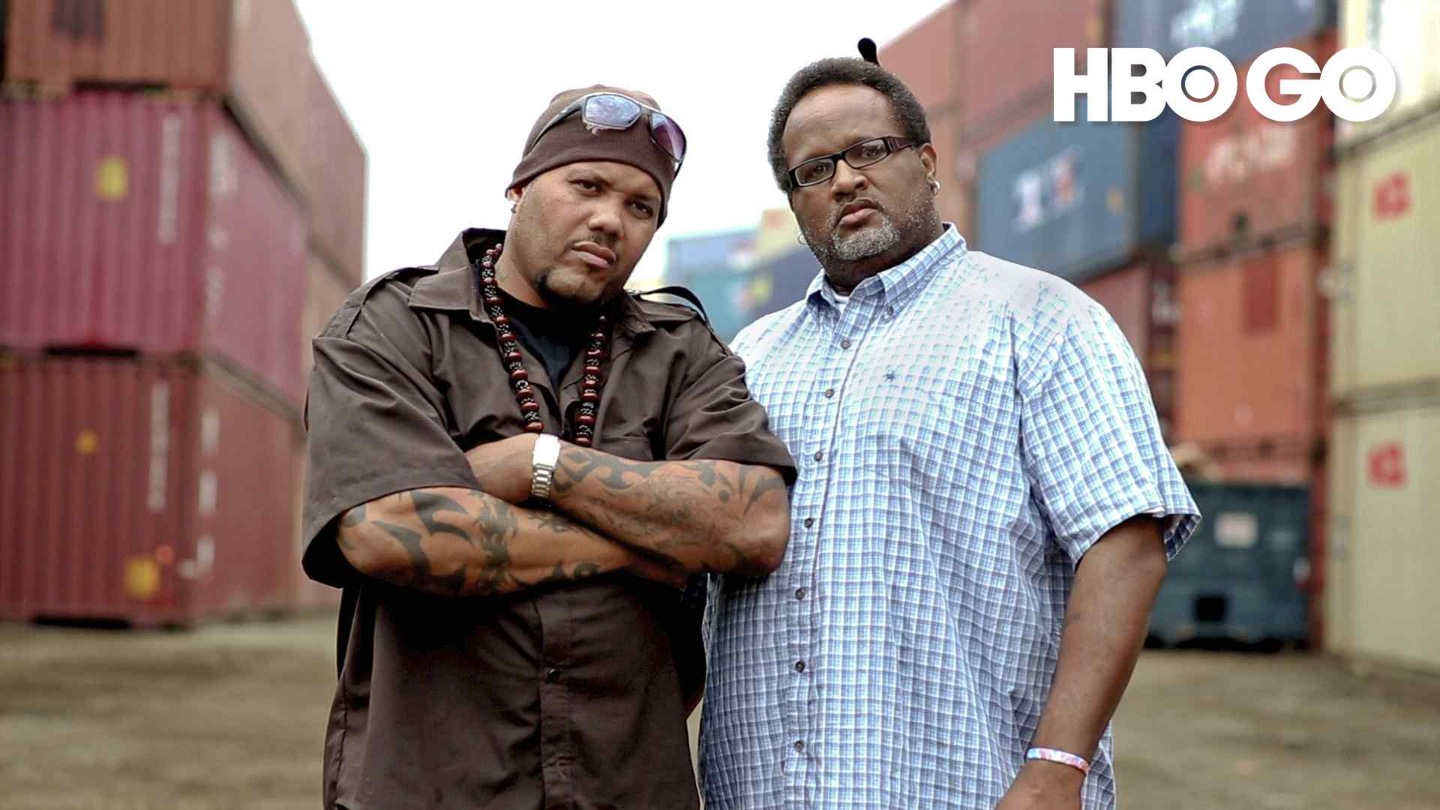 At the port of Los Angeles, the Uzi and Shlomi are out to destroy the competition.
更多
E1

CONTAINER WARS S1 01: SECRET STASH

At the port of Los Angeles, the Uzi and Shlomi are out to destroy the competition.

E2

CONTAINER WARS S1 02: BOOM OR BUST

The biggest auction you've ever seen explodes when rival bidders bet huge sums of money on shipping containers.

E3

CONTAINER WARS S1 03: ISRAELI ANGST

New auctioneer Penny has Israeli young guns Uzi and Schlomi seeing red

E4

CONTAINER WARS S1 04: LAST LAUGH

Manic Matt laughs hard when the others spend big money on what looks like junk, but when Matt bets his entire wallet ...

E5

CONTAINER WARS S1 05: MATT ATTACK

Manic Matt is out to prove a point in the port of Oakland. He gambles early on a container full of liquor, then drive...

E6

CONTAINER WARS S1 06: FOUR-WHEELED FORTUNES

Always up for an outrageous gamble, Uzi and Schlomi throw down the gauntlet in the biggest auction yet.

E7

CONTAINER WARS S1 07: SECRETS OF THE ORIENT

The biggest auction on the planet explodes when a mysterious container from the Far East makes landfall in Los Angeles.

E8

CONTAINER WARS S1 08: SHARK ATTACK

Mo and Ty, AKA "Team Muscle," go on the attack, but will their rough tactics come back to bite them?

E9

CONTAINER WARS S1 09: BIG GUNS

A mysterious container from Guam has the competition ready for battle.

E10

CONTAINER WARS S1 10: FUR PLAY

The mother lode of all containers makes landfall. Jason and Matt go all in, but will their hunches pay off?

E11

CONTAINER WARS S1 11: FISHY BUSINESS

Jason's got the inside track on a container that could have him coasting to paradise.

E12

估值達人大作戰(第1季第12集)

A squabble over the contents of a mysterious container threatens to destroy Mo & Ty's partnership for good. Will this...

E13

估值達人大作戰(第1季第13集)

The Israelis form an unexpected alliance that threatens to bury their competition.

E14

估值達人大作戰(第1季第14集)

When a container with a shady past lands on the auction block, Mo & Ty are ready to go all in.

E15

估值達人大作戰(第1季第15集)

The competition hits a fever pitch when a container from south of the border lands at the Port of Los Angeles.

E16

估值達人大作戰(第1季第16集)

The biggest auction on the planet sails to the middle of the Pacific Ocean when a mysterious container is dredged up.