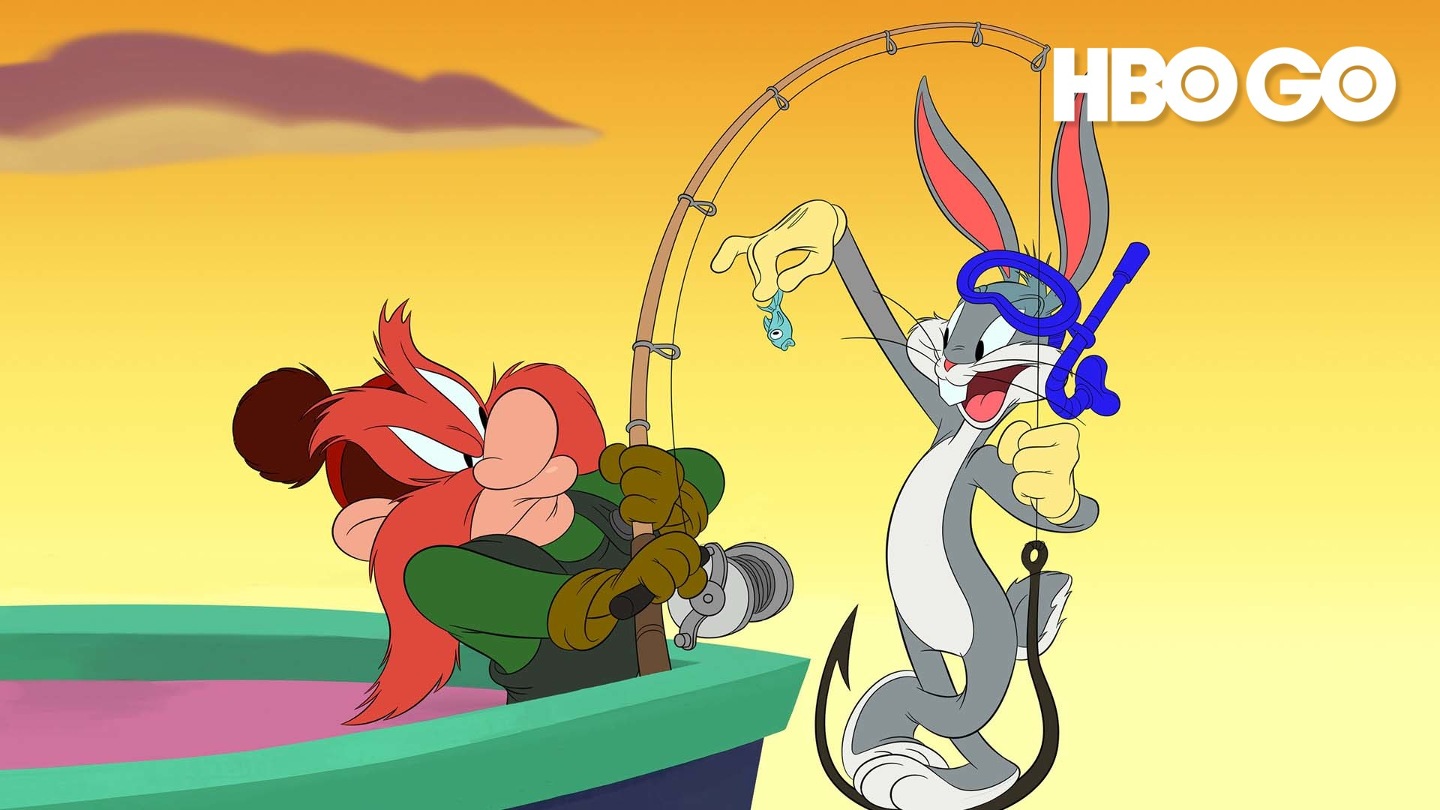 E1

樂一通卡通(第4季第1集)

Yosemite Sam can tame a lion, but he can't tame Bugs.

E2

樂一通卡通(第4季第2集)

Daffy ruins Elmer's camping trip. Bugs' hole flies. Sylvester thinks he's found an all you can eat bird buffet.

E3

樂一通卡通(第4季第3集)

Elmer Fudd tries to arrest Bugs Bunny. Sylvester tries to eat Tweety. Daffy makes sweet, sweet music.

E4

樂一通卡通(第4季第4集)

Yosemite Sam goes fishing and catches trouble. Porky's problems are ballooning. Daffy's in a home gym jam.

E5

樂一通卡通(第4季第5集)

Daffy ruins Porky's shirt, and then he ruins Porky's life. When Pilgrim Elmer celebrates the first Thanksgiving, Bugs...

E6

樂一通卡通(第4季第6集)

Two gangsters regret hiding out in Bugs' rabbit hole. Porky regrets going to a magic show.

E7

樂一通卡通(第4季第7集)

Elmer is birdwatching, and Daffy wants to be watched. Foghorn Leghorn won't let sleeping dogs lie. Porky gets a big h...

E8

樂一通卡通(第4季第8集)

Tweety Bird is going to the Grand Canyon, and Sylvester is going after Tweety. Elmer Fudd wants to play golf, too bad...

E9

樂一通卡通(第4季第9集)

Elmer Fudd is a guest at his own funeral.

E10

樂一通卡通(第4季第10集)

Daffy plays one too many pranks on Porky. Bugs is having Pete Puma for dinner.