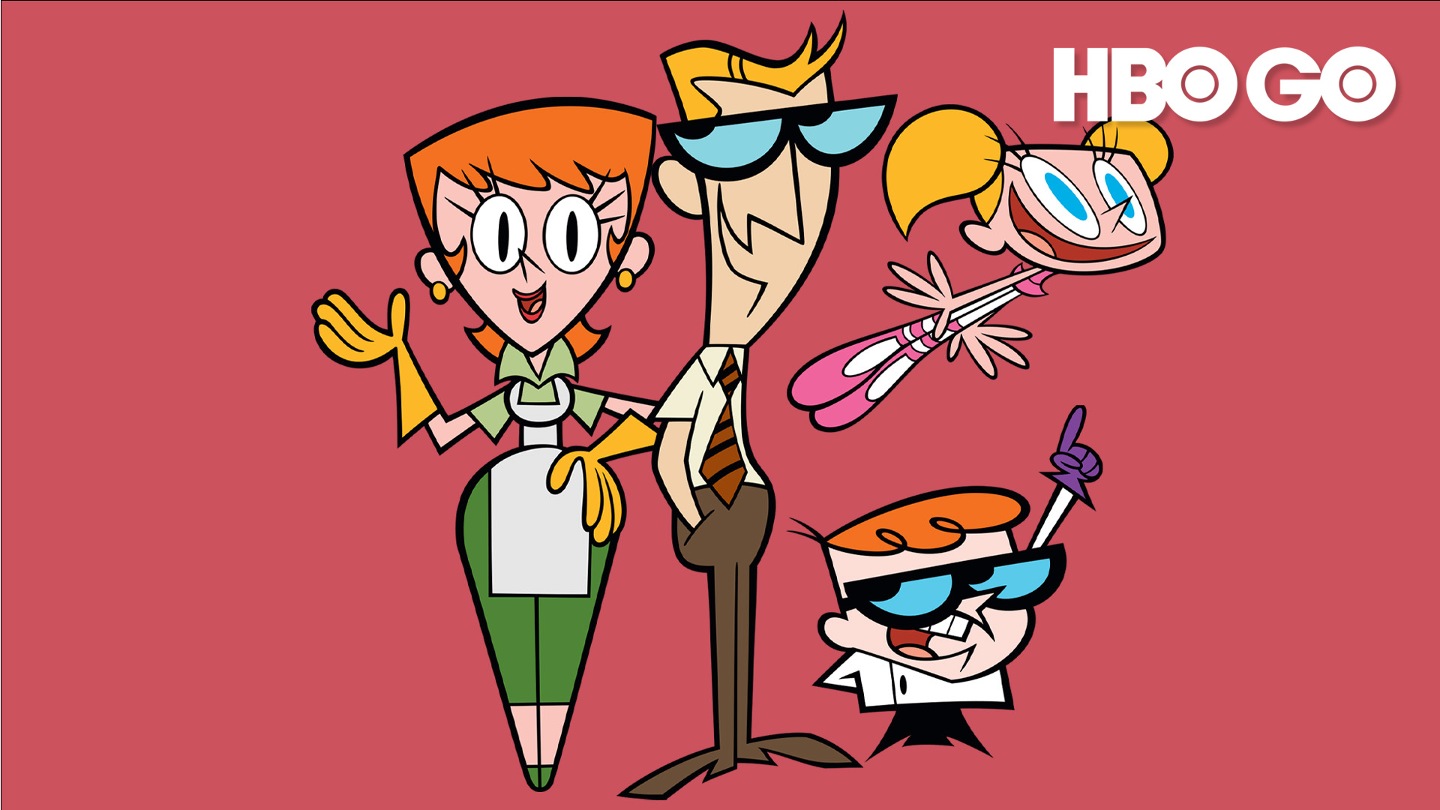 E1

怪物實驗室(第6季第1集)

Dee Dee tries to fool Dexter into thinking that his laboratory is working.

E2

怪物實驗室(第6季第2集)

Dexter secretly steals cable television for his Dad.

E3

怪物實驗室(第6季第3集)

Dexter enforces the rules too strictly when he is given absolute control over the library.

E4

怪物實驗室(第6季第4集)

Dee Dee reads Dexter's fortune.

E5

怪物實驗室(第6季第5集)

Dee Dee accidentally eats one of Dexter's apple experiments and turns into a monster.

E6

怪物實驗室(第6季第6集)

Dexter desperately tries to get his sleepwalking dad out of his secret laboratory before he wakes up.

E7

怪物實驗室(第6季第7集)

Dexter accidentally shrinks his parents

E8

怪物實驗室(第6季第8集)

Dexter becomes famous as the creator of a crazy new hat fashion.

E9

怪物實驗室(第6季第9集)

Dexter and Dee Dee discover that they can make a great superhero team when they work together.

E10

怪物實驗室(第6季第10集)

When Dee Dee gets a song stuck in her head Dexter tries to find a cure.

E11

怪物實驗室(第6季第11集)

Dee Dee accidentally brings her stuffed toys to life.

E12

怪物實驗室(第6季第12集)

Dexter invents an ink that will hypnotise everyone else to do his chores for him.

E13

怪物實驗室(第6季第13集)

Dexter and Mandark desperately try to protect their status when a new scientific genius comes to town.

E14

怪物實驗室(第6季第14集)

Dexter tries to ignore his enthusiastic mum while playing in a Chess Championship.

E15

怪物實驗室(第6季第15集)

Dad gets fired from his job and is forced to do Mum's job.

E16

怪物實驗室(第6季第16集)

Dexter tries everything he can think of to get into the bathroom.

E17

怪物實驗室(第6季第17集)

Dexter tries to run all his laboratory's power from potatoes.

E18

怪物實驗室(第6季第18集)

Dexter is so sick of his glasses that he uses lasers to give himself perfect vision.

E19

怪物實驗室(第6季第19集)

Mandark prepares for an evening with the love of his life - his babysitter Dee Dee.

E20

怪物實驗室(第6季第20集)

Mandark tries to get back to nature - by becoming Mountain Mandark.

E21

怪物實驗室(第6季第21集)

Mandark and Dexter call a truce and become scientific buddies?

E22

怪物實驗室(第6季第22集)

Dexter feels left out when his classmates have a growth spurt.

E23

怪物實驗室(第6季第23集)

Old Man Dexter thinks back to his glory days in the laboratory.

E24

怪物實驗室(第6季第24集)

Dexter gives Dee Dee a hair-growing potion when she feels upset about losing a pigtail.

E25

怪物實驗室(第6季第25集)

Dexter tries to find a replacement voice for his sore-throated Computer.

E26

怪物實驗室(第6季第26集)

Dee Dee dyes Dexter's hair, without him knowing, to prove her point that blondes have more fun.

E27

怪物實驗室(第6季第27集)

Dexter discovers that all of Mandark's evil schemes come from a comic book.

E28

怪物實驗室(第6季第28集)

Dad forces Dexter to be his golf caddy.

E29

怪物實驗室(第6季第29集)

Dexter and co participate in a cross-country race.

E30

怪物實驗室(第6季第30集)

Dexter shows a new scientist his inventions designed for a laboratory.

E31

怪物實驗室(第6季第31集)

Dee Dee warns Dexter that if he scratches his chicken spots then he will turn into a chicken.

E32

怪物實驗室(第6季第32集)

The family accidentally sell one of Dexter's inventions to Mandark in a garage sale.

E33

怪物實驗室(第6季第33集)

Dexter tries to protect himself from Dee Dee's new judo techniques.

E34

怪物實驗室(第6季第34集)

Dexter tries to find the perfect poem to impress a girl at school.

E35

怪物實驗室(第6季第35集)

Dee Dee decides that she wants the ostrich at the zoo for her very own.