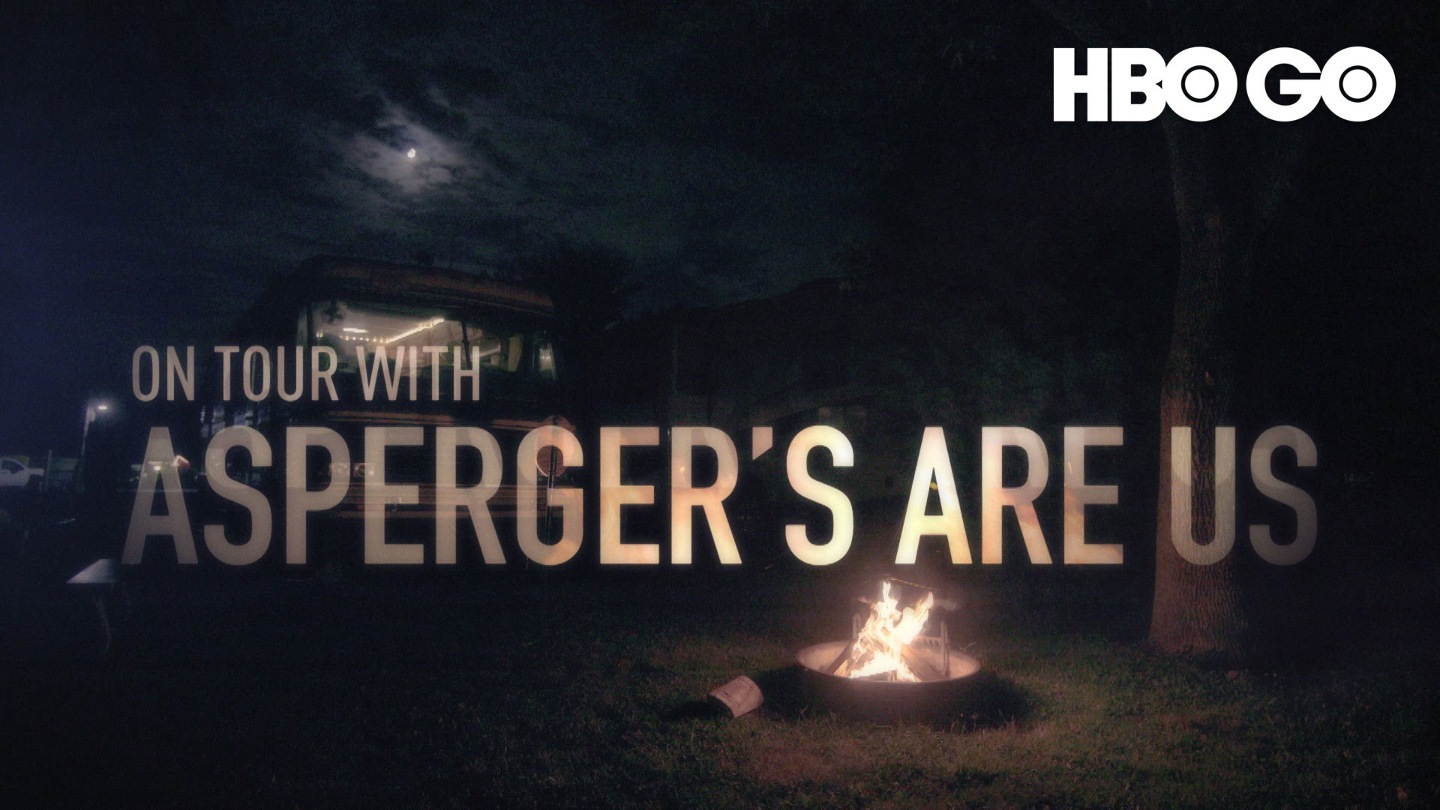 Series premiere. Noah, Ethan, Jack and New Michael, better known as the comedy troupe Asperger's Are Us, prepare for a challenging six-week tour across the U.S. After shopping for the right set of wheels and mentally preparing for a journey that will challenge their ability to deal with change, they kick off their tour with a show in Boston, performing to an enthusiastic hometown crowd.
更多
E1

亞斯伯格喜劇團巡迴演出(第1季第1集)

Series premiere. The comedy troupe Asperger's Are Us kicks off a six-week cross-country tour that promises to be a ...

E2

亞斯伯格喜劇團巡迴演出(第1季第2集)

Noah, New Michael, Ethan and Jack experience touring highs and lows as they perform shows in New York and Baltimore, ...

E3

亞斯伯格喜劇團巡迴演出(第1季第3集)

The guys deal with unexpected audience reactions in North Carolina and Tennessee, as New Michael's drinking vexes the...

E4

亞斯伯格喜劇團巡迴演出(第1季第4集)

The members of Asperger's Are Us sightsee in Chicago before a challenging show, and Noah performs for the first time ...

E5

亞斯伯格喜劇團巡迴演出(第1季第5集)

With a week of the tour left, the guys fight to make it on time to a Seattle show, where Noah's dad is in attendance.

E6

亞斯伯格喜劇團巡迴演出(第1季第6集)

Season finale. Noah, Ethan, Jack and New Michael prepare for the end of their tour and a final show in Los Angeles.